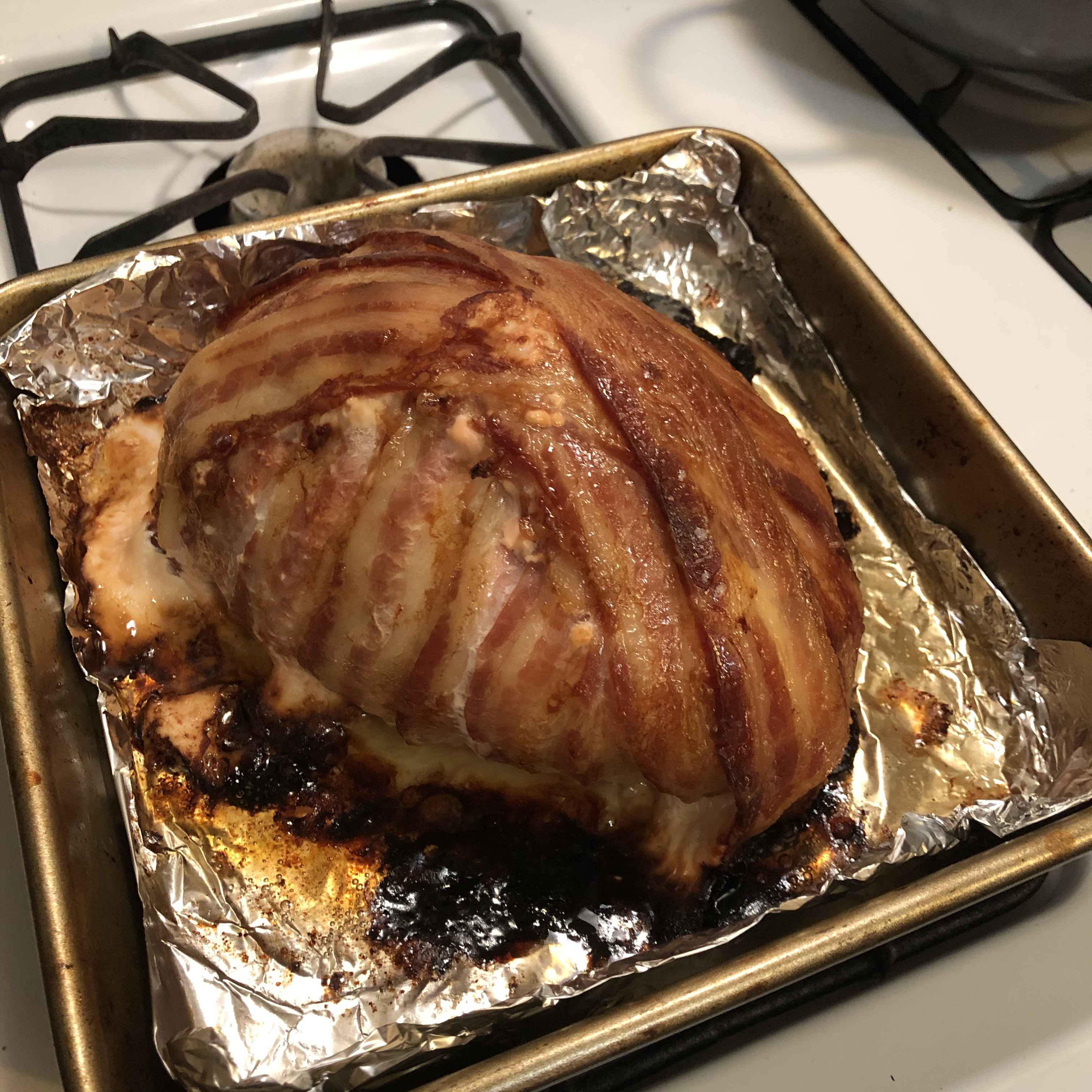 This year's Thanksgiving ended-up being a real triumph, despite the extra care and attention required due to Covid. Diya and I hosted for the first time, and we had two other guests, Laurie and Youngki.
The day couldn't have gone any better. There was lots of food, Youngki brought a great delicious quinoa dish, and Laurie brought an apple pie and some ice cream for dessert, as well as a scrabble board for some fun after dinner.
Some pictures of the food we made.
I don't have any photos of the turkey after it was sliced, but here's what it looked like after it was fully cooked. It was delicious.
We also found some really good wine to go with dinner. It wasn't anything special, but it was a good label to remember for next time.
That's all for now! Hope all of you had a great Thanksgiving as well!